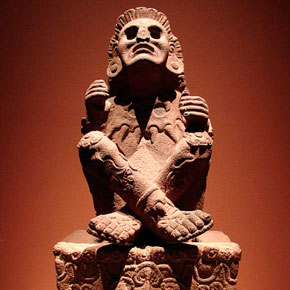 May 1-31, Fiestas de Mayo. Chetumal, Quintana Roo. This cultural event takes place at the fort of San Felipe. The Fiestas de Mayo is a month-long festivity celebrated at the famous Mayan Kohunlich ruins. During the first week, visitors can appreciate the ritual of the sacred copal of Kohunlich, the pyramid of masks. The festivities...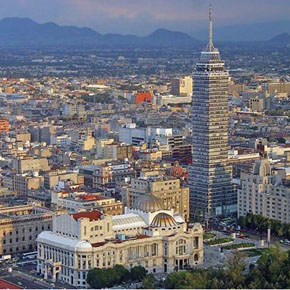 Centro Historico, the historical center of Mexico City is filled with impressive buildings ranging from Aztec times to the modern, amazing museums, remarkable murals and awe inspiring cathedrals. There is much to see and do in the old town area; here are some of the sites that are not to be missed. The Zócalo Officially...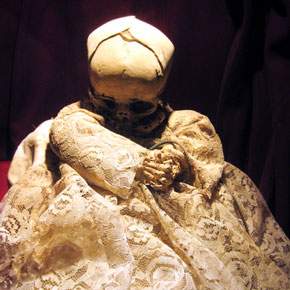 In Guanajuato
ANGELITOS…I've heard this word referenced in Spanish songs and poetry lyrics. I always assumed the literal translation 'little angels' applied, conjuring pretty images…mostly chubby cherubs or wispy waifs with wings growing out of their backs: a metaphor for lofty sweetness and innocence in humans! A visit to El Museo de las Momias in Guanajuato straightened...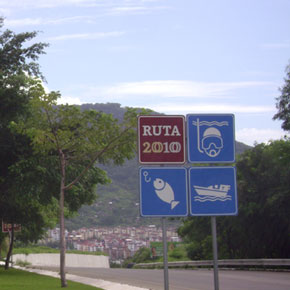 If you have travelled the roads of Mexico recently, it is likely you have encountered signs that say, RUTA 2010… What does it mean? In 2010, Mexico will be celebrating the bicentenary of their National Independence and the centenary of the Mexican Revolution.  To celebrate this, the Government has chosen six historical routes to commemorate...