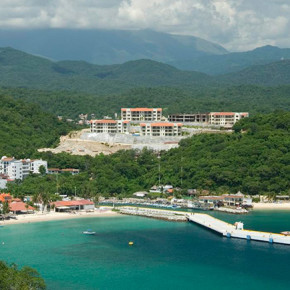 A bit of history: it is said that under Spanish rule pirates ransacked Huatulco, but that they didn't succeed in stealing its beauty. The Pacific Ocean laps the shores of Huatulco's 36 stunning beaches, spread across nine bays boasting warm waters and golden sands. This area was a successful commercial port and favorite haunt...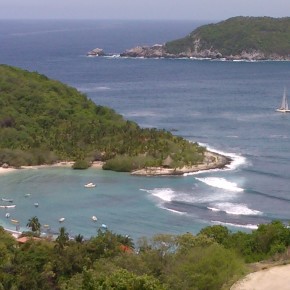 Mexican travelers include the neighboring beach towns of Ixtapa and Zihuatanejo, in the state of Guerrero, as favorite destinations, but that's where their similarity ends. Visitors to this area will encounter two decidedly different vacation destinations just 6.5 km (4 miles apart). Ixtapa, once a coconut plantation, boasts the high-rise hotels, all-inclusive resorts, air-conditioned restaurants...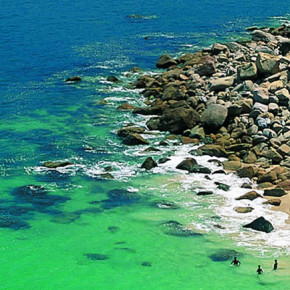 Before John Huston's 1964 film, The Night of the Iguana, Puerto Vallarta was a just sleepy fishing village on the Pacific Coast where the states of Jalisco and Nayarit meet. But Liz Taylor came to keep an eye on her lover Richard Burton while he was filming with the voluptuous Ava Gardner. The publicity buzz...