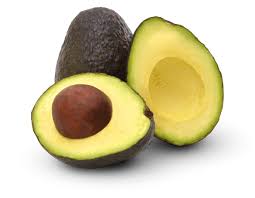 Avocado exports generated a trade surplus of US $2 billion last year SOURCE: Mexico News Daily If there is one sector of the Mexican economy that's not worried about a renegotiation of the North American Free Trade Agreement, or NAFTA, it's the avocado industry. The fruit, also known as "green gold," has become a huge...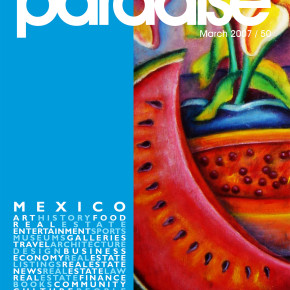 In honor of 50 consecutive, dogged and determined attempts to capture, encapsulate, commemorate this unique and delightful place we call paradise…We celebrated the 50th edition of ADIP with a list of our 50 Favorite Things about Ixtapa-Zihuatanejo. If you have 50 favorite things about Ixtapa-Zihuatanejo, send them to me at info@adip.info, subject line "50 favorite...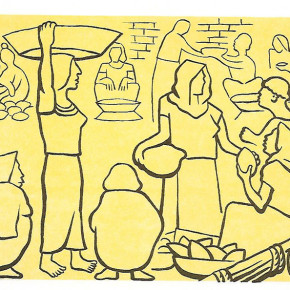 Artemio Rodriguez, (Mexican 1972–), La piñata que no se cae, 2010. Linocut 13×18. Artist Profile: Artemio Rodriguez Mexico has the longest and richest print tradition in the Americas.  From woodcuts to engravings to lithographs and linocuts, Mexico has enjoyed a long history of prominent print makers.  The first book published in the Western Hemisphere was...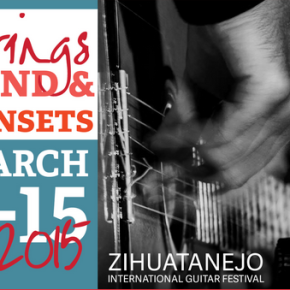 12th Annual Zihuatanejo International Guitar Festival to be held, March 6 – 15, 2015, in beautiful Ixtapa-Zihuatanejo, on the Pacific coast of Mexico. A week of live music in paradise, the Zihuatanejo International Guitar Festival comes back in 2015 with more incredible music in a beautiful beach front setting. Over twelve years, this non-profit festival...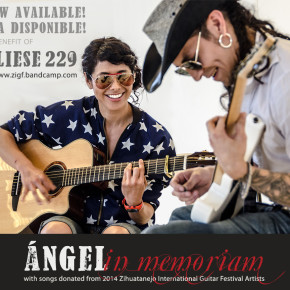 The Zihuatanejo International Guitar Festival brings musicians from all over the world to Ixtapa-Zihuatanejo every year in March.  They stay together for 10-12 days in the same hotel, they hang out, they make music together and they often develop  friendships that lead to collaborations and tours down the road.  This past festival brought together...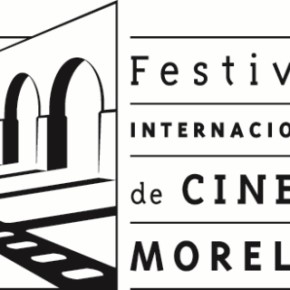 And thousands of Americans just googled Jodorowsky.   Kanye West –rapper, pop star– is known for his bluster and bravado.  I feel a bit bad for him, he makes a lot of money but no matter how many hits he gets,  it`s never enough.  He has been out on tour lately and venting in public...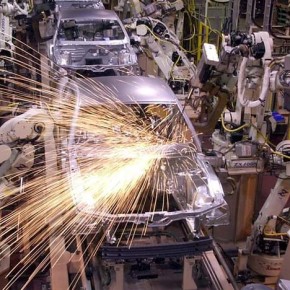 Wage increases, the cost of manufacturing, higher costs of oil that lead to higher shipping costs, lack of intellectual property rights protection, midnight conference calls because of the time difference and 16-hour flights for business meetings,  are all contributing factors in why many businesses are moving their manufacturing centers from China to Mexico. Automobile Industry, Top...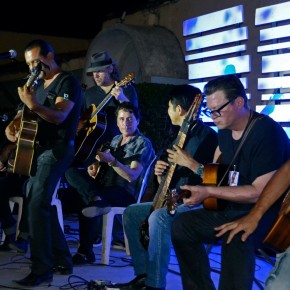 The Zihuatanejo International Guitar Festival celebrated its 10-year anniversary in March 2013, bringing to beautiful Ixtapa-Zihuatanejo, a week of world class music by international artists from across Mexico, the United States, Canada, Cuba, Spain, Japan, and Brazil. We had a wonderful 10-year anniversary and we hope you were able to join us in our celebration....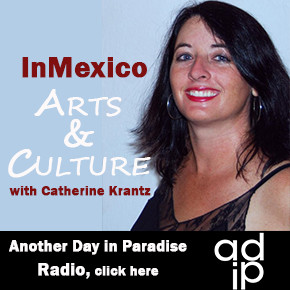 Today we are talking about Intercultural Communication – the art of communicating across cultural boundaries …      Expats are so often strangers in a strange land.  Foreigners can easily find themselves frustrated in their business or social interactions in Mexico.   Have you ever found yourself in a situation that seemed simple and straightforward but then...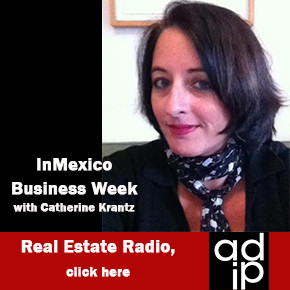 The big news in Mexico this week is the debate over energy reform and the privatization of the state run oil giant PEMEX… Mexico´s president Enrique Peña Nieto proposes Energy Reform amid debate about privatization of Mexico´s petroleum industry       Energy reform and the privatization of Mexico´s oil and gas industry is a...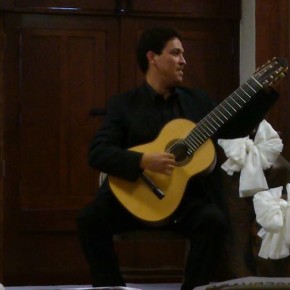 Sitting in a classical guitar recital in a stark, echo-y room, I am drifting away on my own musings and wondering (not for the first time) just what is this obsession with cell phone recording?  It´s world-wide, it´s multigenerational, it´s multi-genre, and apparently completely indifferent to acoustics.  Rumbling buses thunder by, church bells gong, metal...
Tourism and Hospitality industries see growth Latin America is one of the world's fastest growing vacation and leisure markets. After a very slow 2012, hotel and tourism developers are back to building with high expectations for 2014. Developers are adding new properties in Mexico and the Caribbean in record numbers, the number of hotel construction...