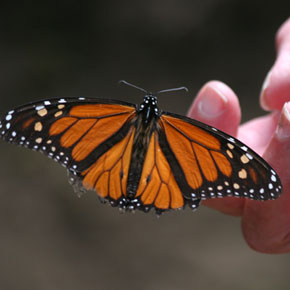 Michoacán El Rosario Mountain Sanctuary is a Magical Experience… The present Monarch Butterfly Biosphere Reserve was established in 2000, and consists of more than 138,000 acres of high mountain area along the border between the states of Michoacán and Mexico. More than 150 million Monarch butterflies from North America winter in this area, which can...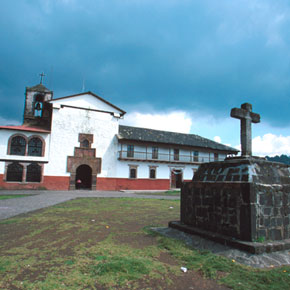 In the Global Marketplace & A Glimpse of Michoacán
Mexico Has Become the Best-Cost Country for Manufacturing Mexico is now considered the best country for the United States to do business with, according to the business advisory firm AlixPartners' recent study on manufacturing and outsourcing costs index. The study provides American companies who do international businesses, with more accurate and understandable information of foreign...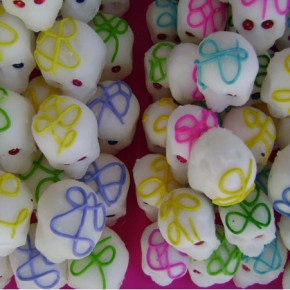 The Mexican Day of the Dead
Dia de los Muertos, Day of the Dead, celebrated in Mexico and other Hispanic countries, has considerable religious significance and predates the conquest of Mexico by Hernando Cortez. The festive period begins on the night of October 31, and continues through All Saints Day and All Souls Day, celebrated November 1st and 2nd respectively. On...