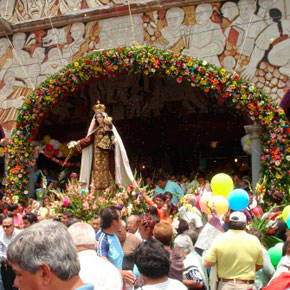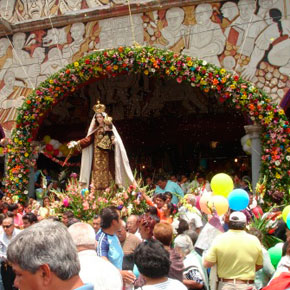 July 14-19, XVI Cabalgata Villista, (16th Annual Villista Horseback Ride) Chihuahua, Chihuahua. More than 1000 people take part in this horseback riding adventure which covers 136 miles from the City of Chihuahua to Hidalgo del Parral, to commemorate the legendary General Francisco "Pancho" Villa and the troops of the famous Northern Division, which toured the...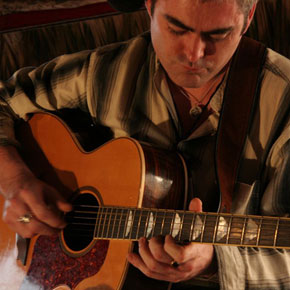 Mar 1-14, Feria Internacional Tapachula, Chiapas (Tapachula, Chiapas International Fair) One of the largest fairs in the region, state and country including; livestock, agriculture, commercial exhibitions, bullfights, rodeos, art, hand crafts, local cuisine, family shows and concerts, and don't forget the rides. Mar 3-9, Carnaval (Carnival), Nationwide. This festival is an official Mexican holiday that...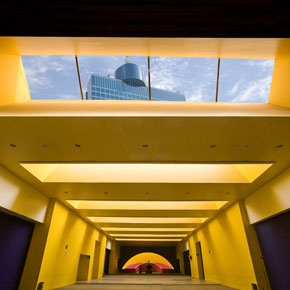 Feb 1-6, Zihua Sailfest  2010 ,Zihuatanejo, Gro. This will be the 10th year of Sailfest which started because the boaters, stopping in Zihua on their way south, wanted to help the children and schools in the area.  It has become an annual event where the boaters, joined by the local people and merchants, join in a...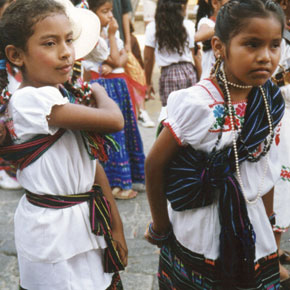 Nov 1-2, XVI Festival de Las Calaveras (Festival of the Skulls) Aguascalientes, Aguascalientes. This macabre festival features a variety of deadly art exhibits, performing arts and a parade of skeletons with contests for the most creative costumes and artwork. Skulls of different sizes and materials are on display as well as games and stands with...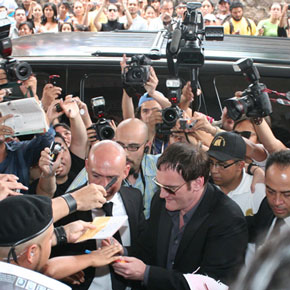 For the seventh year Morelia, Michoacán, hosted the increasingly prestigious international film festival, Festival Internacional de Cine de Morelia (FICM).  This year the special invited guest was Quentin Tarantino and his movie, Inglourious Basterds, inaugurated the week-long event. As every year, there was a wide offering of selections in many genres, with films and filmmakers...