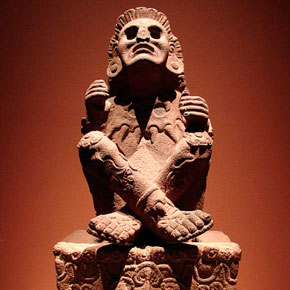 May 1-31, Fiestas de Mayo. Chetumal, Quintana Roo. This cultural event takes place at the fort of San Felipe. The Fiestas de Mayo is a month-long festivity celebrated at the famous Mayan Kohunlich ruins. During the first week, visitors can appreciate the ritual of the sacred copal of Kohunlich, the pyramid of masks. The festivities...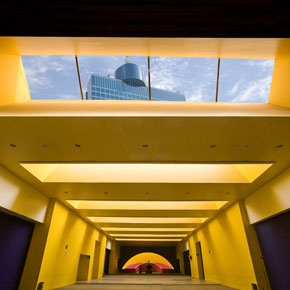 Feb 1-6, Zihua Sailfest  2010 ,Zihuatanejo, Gro. This will be the 10th year of Sailfest which started because the boaters, stopping in Zihua on their way south, wanted to help the children and schools in the area.  It has become an annual event where the boaters, joined by the local people and merchants, join in a...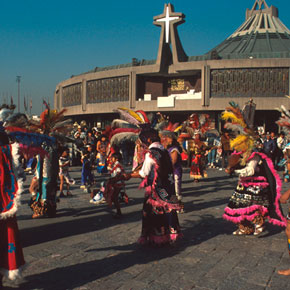 Dec – Jan, Christmas Festival, Mexico City. Stages fun events and entertainment in the capital every December and January. Past attractions include an ice rink in the Zócalo (town square) with ballets, musical concerts and festive nativity scenes on the ice. Dec 4-6, Rucco Surfer Reunion 2009, Playa Linda, Ixtapa. The annual Rucco reunion is...