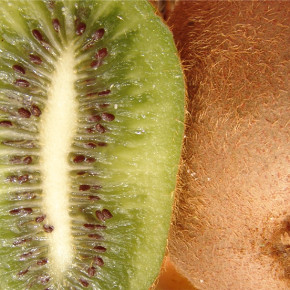 Fruit is a reminder of the garden of Eden, when everything nice to eat was there for the taking and all meals were alfresco picnics. When a plant fruits, it broadcasts chemical signals, wantonly crying out to be eaten. This is a reproductive goal, ensuring that the plant's seed is spread. Sexy stuff. And even...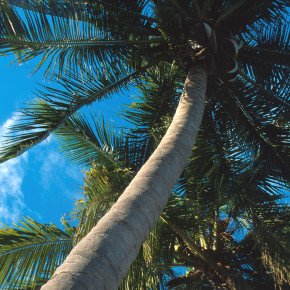 They are the standard of vacation, the flags of beachy climes. Their shape makes them one of the most easily identified plants in the world. Palms belong to the Arecacea (Palmae) family, order Arecales. There are more than two thousand species, most of which are native to tropical and subtropical climates. The widely recognized growth...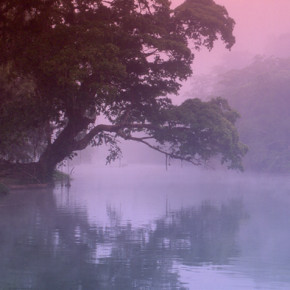 The nightlife of a garden: tropical plants rustling, nocturnal creatures calling outside the walls. Candlelight patterns the walls and shines on glasses clinking, on laughing smiles. A fountain musics the dark against the sound of waves on sand far down in the moonlight bay. There is a romance in outdoor spaces where the nights stay...