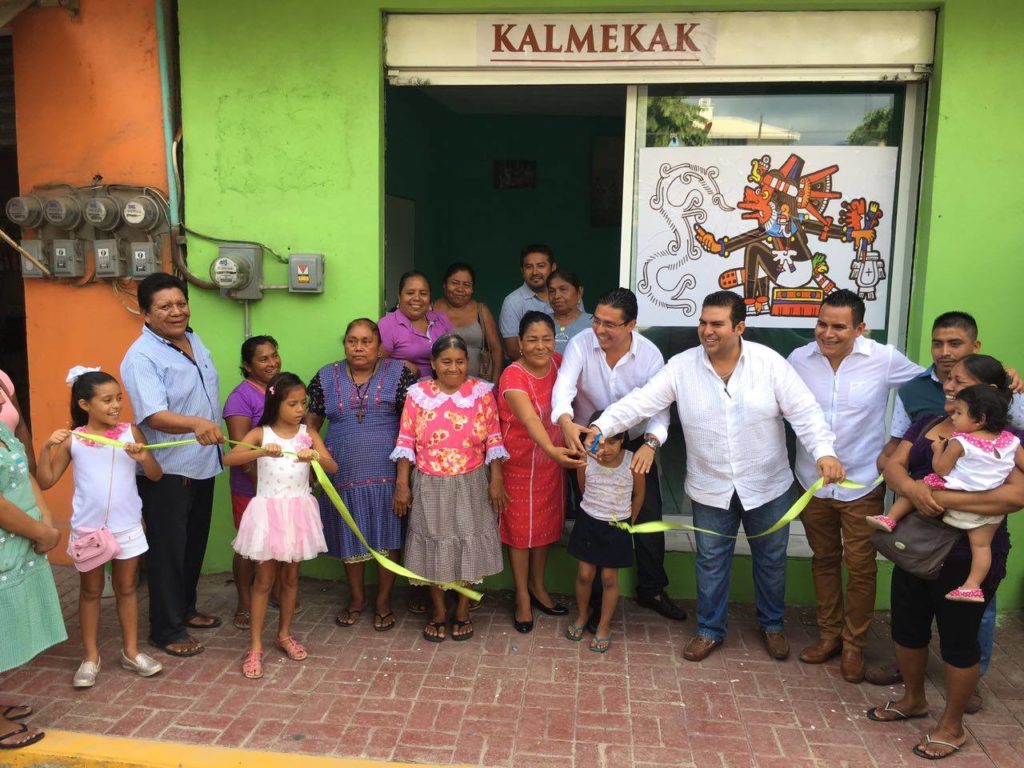 New school opens in Zihuatanejo
Today in Zihuatanejo, Mexico, Marina Sanchez Hernandez, a tireless advocate for the education of needy and deserving people – including local indigenous children and adults – opened a new free / by voluntary contribution,  school to continue her mission: bringing education to all and teaching literacy in local indigenous languages such as Nahuatl.
She remodeled two rooms in her house to do this on a shoestring budget. Let's finish and support the project with a much-needed air conditioner (temps get as high as 100 degrees in ZIH) and the luxury of a computer so she can make and print her own lesson plans. Other items needed are notebooks, pencils, and teacher and student supplies. Our next goal is $1,000 USD and I have started with a personal pledge of $200. Pledge via email (lisa@lisabmartin.com) and I will follow up with you.
KALMEKAK means "school" in Nahuat
Education empowers girls, women, men, and future change-makers (and Michelle Obama is releasing a documentary on this very subject tonight!).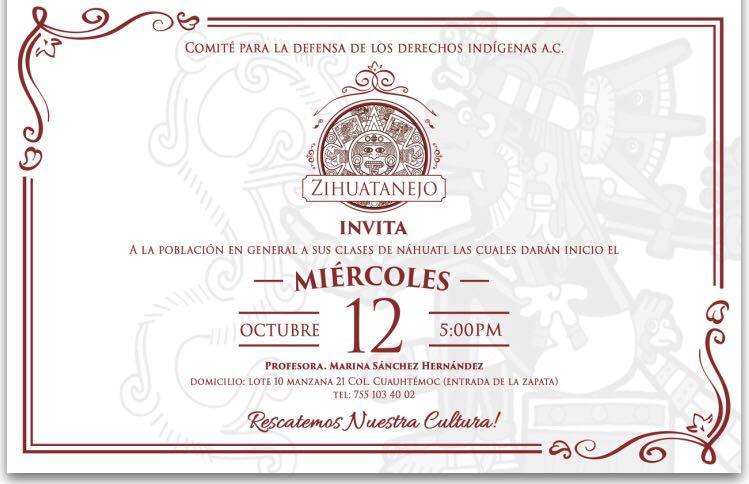 The Grand Inauguration was held Wednesday October 12, 2016 – 3 pm, with a

ribbon cutting, live local band, native Mexican food. Many members of the local and indigenous community came out to celebrate the opening of this important center for language learning!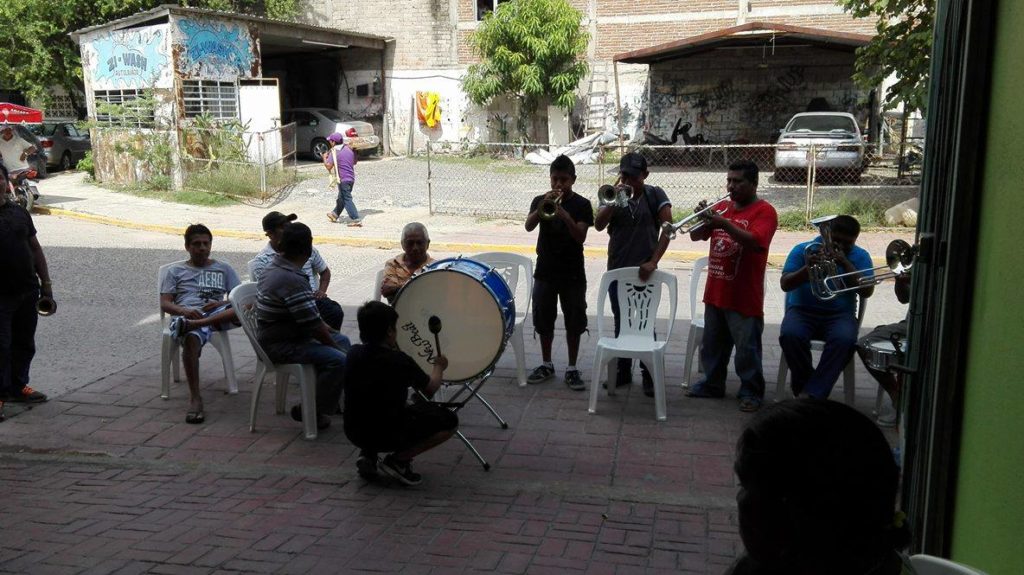 Pledge to help change lives through access to education
 Photos by Bernardo Benjamin Sanchez.