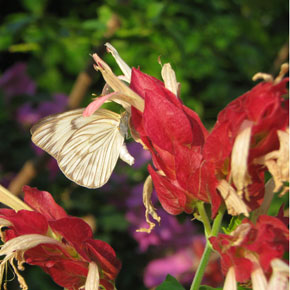 Dec TBA, Rucco Surfer Reunion 2010, Ixtapa. The annual Rucco reunion is a three day event focused on surf and fun at Playa Linda. There will be teams of surfers, all 40 years or older, from Mexico, Texas, California, Florida, and more! Also there will be good food, beverages, music, and more. For more info,...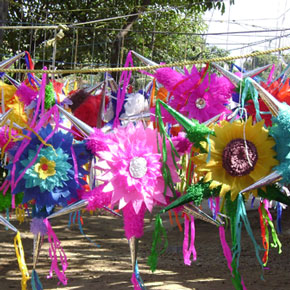 Mexican traditions and festivities
Mexico is predominantly a Catholic country, although every possible religion is very likely represented here…  Mexico has many of the same Christmas traditions found the world over in Judeo-Christian countries, but like all places they have their own versions and regional differences, with unique customs particular to Mexico.  Independent of religious celebration, the holidays in...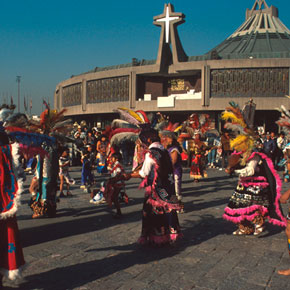 Dec – Jan, Christmas Festival, Mexico City. Stages fun events and entertainment in the capital every December and January. Past attractions include an ice rink in the Zócalo (town square) with ballets, musical concerts and festive nativity scenes on the ice. Dec 4-6, Rucco Surfer Reunion 2009, Playa Linda, Ixtapa. The annual Rucco reunion is...