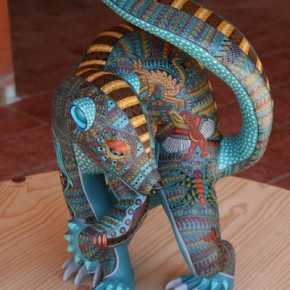 Beautiful and Whimsical Mexican Art Sculptures Made from Copal Wood
The valley surrounding Oaxaca is known for archaeological sites and a variety of artistic handicrafts. The most stunning are the intricately painted wooden alebrijes. Tourists have no trouble finding reason to visit Mexico's southern state of Oaxaca. Wildlife, archaeological wonders, unique handicrafts and a mixed culture resistant to modernization draw visitors from around the world....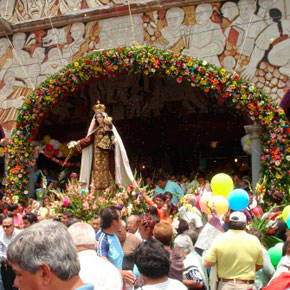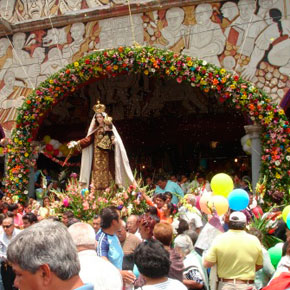 July 14-19, XVI Cabalgata Villista, (16th Annual Villista Horseback Ride) Chihuahua, Chihuahua. More than 1000 people take part in this horseback riding adventure which covers 136 miles from the City of Chihuahua to Hidalgo del Parral, to commemorate the legendary General Francisco "Pancho" Villa and the troops of the famous Northern Division, which toured the...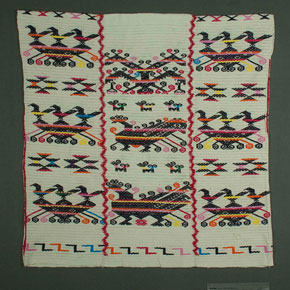 Oaxaca: Matsers of Folk Art
Mar 1- 19, Weaving Diversity: Textiles from Oaxaca, Mexican Cultural Institute, 2829 16th Street, NW Washington D.C. The Mexican Cultural Institute gallery spaces are showing an extraordinary exhibition of textiles from the Textile Museum of Oaxaca. Representing three important collections from the Textile Museum of Oaxaca, the elaborate pieces on display will showcase historical indigenous...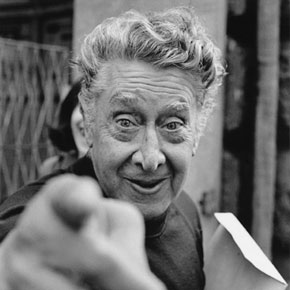 Censorship Defied
Nov 2010–Jan 2011, Siqueiros in Los Angeles: Censorship Defied, The Autry National Center of the American West, 4700 Western Heritage Way, Los Angeles, Ca. Mexican artist David Alfaro Siqueiros was one of the greatest muralists of the twentieth century. Revolutionary in technique, content, and social comment, his work established Los Angeles as a key center...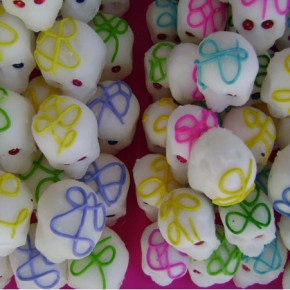 The Mexican Day of the Dead
Dia de los Muertos, Day of the Dead, celebrated in Mexico and other Hispanic countries, has considerable religious significance and predates the conquest of Mexico by Hernando Cortez. The festive period begins on the night of October 31, and continues through All Saints Day and All Souls Day, celebrated November 1st and 2nd respectively. On...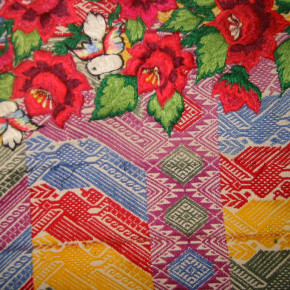 Huipiles, Mexico's festive native blouses, look good on anyone, from indigenous women to gringas. They come in colors and patterns to suit all personalities and body types, but all share a basic boxy shape. Mexican artisans elevate this simplest of garments to an art form by decorating them with embroidery, ribbons, lace, beadwork, inlay and...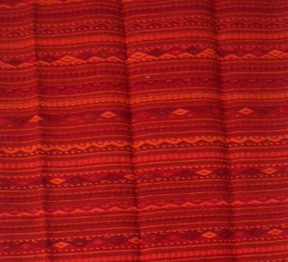 When you enter The-Bug-in-the-Rug store in Teotitlán del Valle, Oaxaca, you are greeted by the master weaver himself, Isaac Vasquez, a friendly, soft-spoken man with salt and pepper hair. He invites you into his workshop, housed in the sunny courtyard of his family compound. Your eyes are immediately drawn to the carpets on the adobe...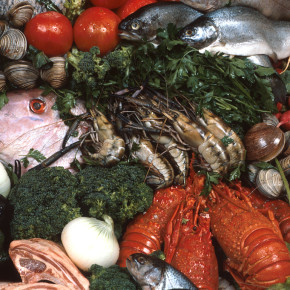 Colima, Nayarit, Jalisco, Guerrero, Michoacan, Oaxaca Predictably, the mainstay of the regional cuisine is fish and seafood that is to be had in abundance from the pacific. In addition, the usual Mexican staples of frijoles or beans, corn tortillas, tamales, various fresh, dried or smoked chilies, and poultry and meat are the other staples of...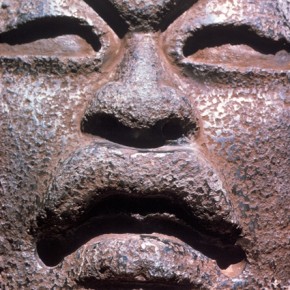 You don't have to be an anthropologist or an art expert to appreciate pre-Hispanic art, all you need is an eye for beauty, according to Alicia Pesqueira de Esesarte, Director of the Rufino Tamayo Museum of Pre-Hispanic Art in Oaxaca. "It's about the expression of beauty made by humans for humans," she says. But pre-Hispanic...