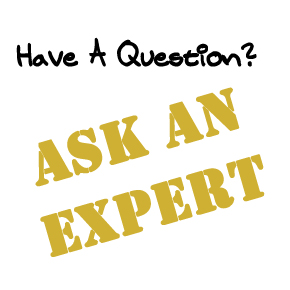 SAT on Timeshare sales
Question: I have been contacted about selling my timeshare in Mexico. The firm claims that I must pay 12.5% tax on this sale. Can you confirm that? Answer #1 Rory King: The answer to the question is a little complicated because it depends on the type of timeshare.   Most timeshares or fractional ownership packages...

Moves from Acapulco to Zihuatanejo
In a move that has been in the making since 2008, the German consulate for Guerrero has been relocated from Acapulco to Zihuatanejo.   The change took effect Monday, May 9, 2011. The consulate office is now located inside hotel La Quinta Troppo, on the road to Playa La Ropa in Zihuatanejo.  Long time Zihuatanejo resident and...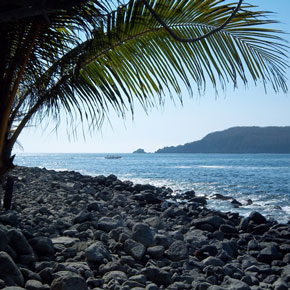 Defining Mexico's Federal Maritime Zone
Defining and measuring the Federal Maritime Zone The Federal Maritime Zone is legally described as the 20 meter wide strip of land that is transitable and next to the beach (playa mar). Let's break this down to make sure we are clear on what we are talking about: 1. The Federal Maritime Zone is 20...