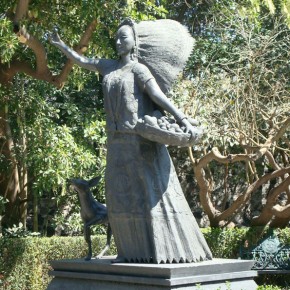 Tranquillity in the Big City
You can travel thirty-two kilometers from the zocalo (town square) to the quaint canals of Xochimilco and still be in Mexico City. Just short of this is a retreat, the sixteenth century monastery/hacienda/Museo Dolores Olmedo, home to the largest private collection of original Diego Rivera paintings, Frida Kahlo works and the largest private collection of...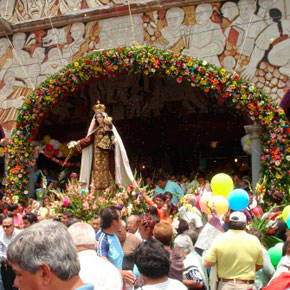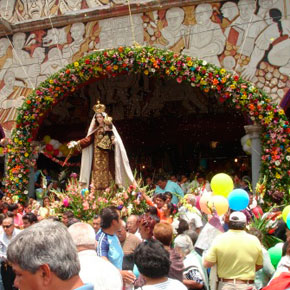 July 14-19, XVI Cabalgata Villista, (16th Annual Villista Horseback Ride) Chihuahua, Chihuahua. More than 1000 people take part in this horseback riding adventure which covers 136 miles from the City of Chihuahua to Hidalgo del Parral, to commemorate the legendary General Francisco "Pancho" Villa and the troops of the famous Northern Division, which toured the...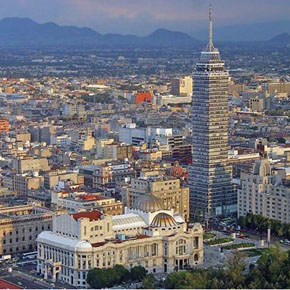 Centro Historico, the historical center of Mexico City is filled with impressive buildings ranging from Aztec times to the modern, amazing museums, remarkable murals and awe inspiring cathedrals. There is much to see and do in the old town area; here are some of the sites that are not to be missed. The Zócalo Officially...