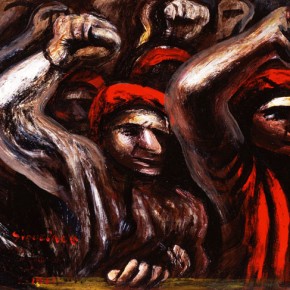 Courtsey of MOLAA (Museum of Latin American Art)
Artist and political activist, David Alfaro Siqueiros (1896 -1974), was a vital member of the Mexican School of Painting along with Diego Rivera and José Clemente Orozco. He continues to be viewed as one of the most important Mexican artists of the twentieth century while his artistic influence spread far beyond Mexico's borders. Siqueiros was...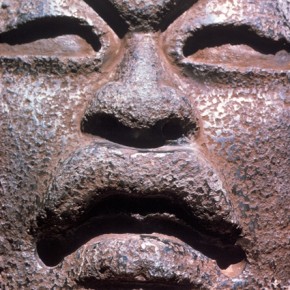 You don't have to be an anthropologist or an art expert to appreciate pre-Hispanic art, all you need is an eye for beauty, according to Alicia Pesqueira de Esesarte, Director of the Rufino Tamayo Museum of Pre-Hispanic Art in Oaxaca. "It's about the expression of beauty made by humans for humans," she says. But pre-Hispanic...