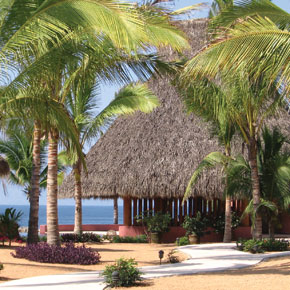 The Essential Protection for Mexican Real Estate
Title insurance is available in Mexico. A title policy, issued in conformance with Mexican law, will protect the amount of the buyer's investment.  Canadian newspapers carried stories recently about the eviction of land owners in an area known as La Manzanilla, located on beautiful Tenacatita Bay, between Puerto Vallarta and Manzanillo on the west coast...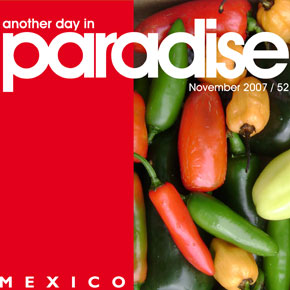 Guidelines for a Successful Acquisition
Mexico is a wonderful and very beautiful country. If you enjoy your visit you may begin to think about acquiring a bit of our paradise. We have mountains, lakes, rivers, forests, deserts and seashore in Mexico. We also have history, ancient cultures, handcrafts, folklore and many other things to share. Buying property in ANY country...