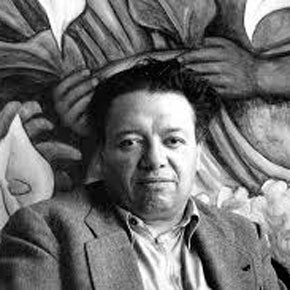 Faithful…to his art and politics
It is with delicious irony that Diego Rivera was born in Guanajuato. In the indigenous Tarascon dialect, the name Guanajuato means: place of frogs. Often endearingly and sometimes not, Rivera, with rounded chin and eyes bulging with imagination acquired the nickname 'Frog'. Rivera's claims to history include his tumultuous two marriages with Frida Kahlo and...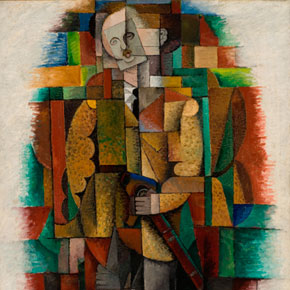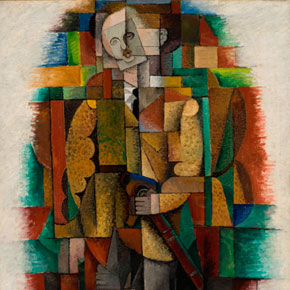 Latin American Art and the FEMSA Collection
May 1-June 18, Beyond the Labyrinth: Latin American Art and the FEMSA Collection, Mexican Cultural Institute, 2829 16th Street, NW Washington, D.C. Featuring 50 works from renown 20th century Latin American artists, including Diego Rivera, Frida Kahlo (Mexico), Wifredo Lam (Cuba) and Fernando Botero (Colombia), the exhibition is organized into six thematic sections that span...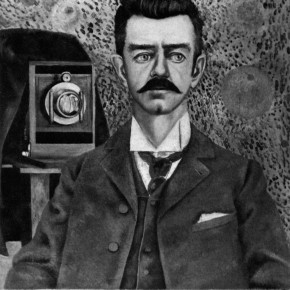 Despite the sufferings of ill health, Guillermo Kahlo made pictures that remain a legacy to Mexican art and culture. Like daughter, like father… Mexican artist Frida Kahlo shared many things with her father; she had his dark eyes and his powerful intellect, and the inspired restiveness of the one was common to the other. Both...