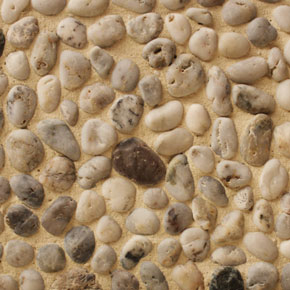 Flooring may be the last thing you think of when it comes to building a home, but it's usually the first thing to make an impression upon entering your home.  The first step towards a beautifully finished interior is deciding on a floor that is both appropriate for your budget and fits with your interior...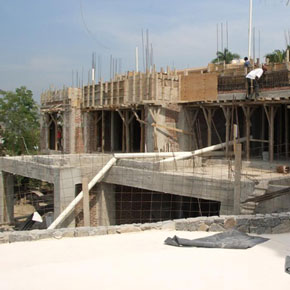 Construction Phase
Assuming that the proper paperwork for your construction project (license, permits, insurance, etc) has been processed and approved, you are now ready to see some ground-breaking work begin. Here we've outlined the general steps you'll encounter once the construction phase of your project gets underway. Having a better understanding of the overall process will help you...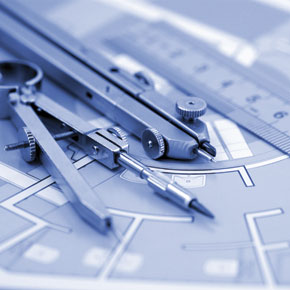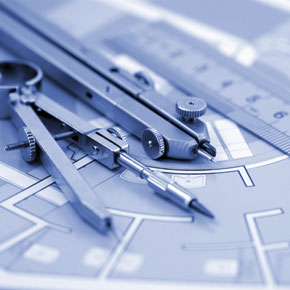 Pre-Construction
Congratulations! You've decided to build your dream home! The burning question is … what happens now? Well, if you've already decided on an architect then half of the battle is already won. Assuming you are ready to move forward, here is a basic overview of what you can expect over the course of your home...