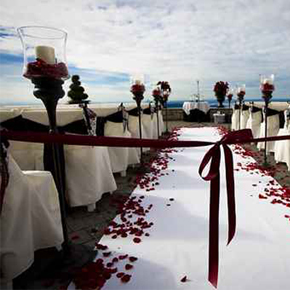 Getting married on a Mexican Beach or in a Mexican Hacienda is becoming a trend among foreign couples looking for a different and extra romantic wedding. Unfortunately, even while the foreign-wedding business is clearly growing, the Mexican authorities have not made enough efforts to facilitate the process. It is not that it's impossible to get...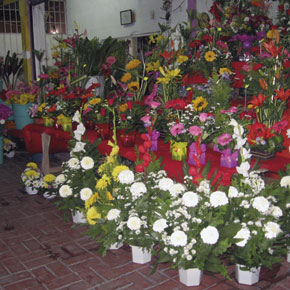 Flowers for Your Wedding
"I've been looking through wedding magazines for the perfect bouquet and table decorations and think I've found what I want. Where do I go from here?" I think it's great that you are involved in the creative design process of your wedding. Your input and special touches will make your wedding even more perfect and...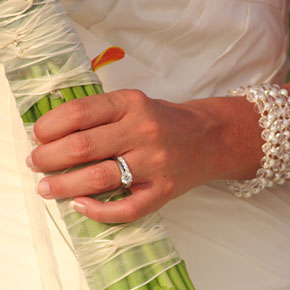 Getting Married in Paradise
My fiancé and I are getting married in Ixtapa-Zihuatanejo.  We have heard that it can get hot.  Do you have any suggestions regarding clothing? It can be quite warm, especially during the summer months of July, August, September and October.  In the winter months of November, December, January, February, and into March it is slightly...