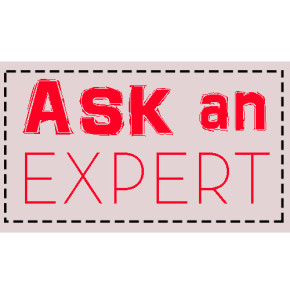 What exactly is the annual "administration" of the Mexican Bank Trust? Does the bank actually do anything on an annual basis besides sending me an invoice? [The bank that administers my trust] just sent me an invoice for $616.52 U.S. for the "annual administration" of the trust. Last year it was $603.66 U.S. I have...
Happy Planet Index ranks Mexico as 2nd happiest country Source: Mexico News Daily You won't find many countries happier than Mexico. In fact, there's just one and that's Costa Rica, according to the Happy Planet Index. Mexico has been ranked No. 2 in the world by the index, described by its creator as a measurement...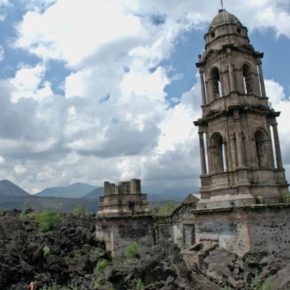 Uruapan, Michoacan, is a short three hour trip from Zihuatanejo and in addition to being a great place to visit in itself, the surrounding villages offer a wide variety of fascinating daytrips. Many visitors have come to Uruapan and using it as a base, have hired a bi-lingual taxi driver to take in the local...