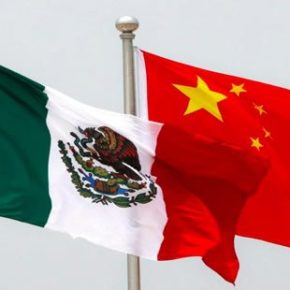 The states of Michoacan and Guerrero have recently established several municipalities along their seacoasts as a Special  Economic Zone (Zona Economica Especial, also known as  ZEE).     This action is expected to increase commerce and detonate the economy of the areas. Chinese officials visited the states of Michoacan and Guerrero earlier this month to review and...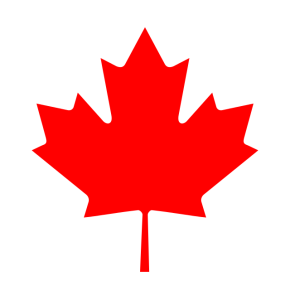 Welcome to the Second Quarter, 2016 Newsletter. In this edition we look at Mexico's economic relationship with the U.S.A. and we check out Canada's new immigration law. In addition to the VISA regulation, covered in the article below, Canada is seeking an increase of Mexican students for scholarships and an increase in temporary agricultural workers....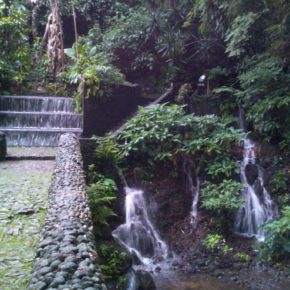 Uruapan, Michoacán was founded in 1547 by Fry Juan de San Miguel. The sixteenth century city results from the amalgamation of nine barrios. Today, there are six, since San Lorenzo dropped out many years ago. The barrios are; La Trinidad, San Francisco, San Juan Evangelista, San Pedro, Santa Maria Magdalena and San Miguel. Each barrio...