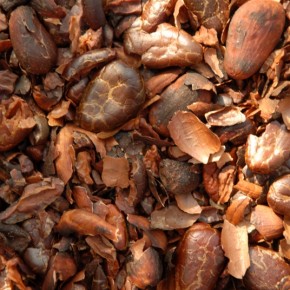 THE DIVINE DECADENCE Cocoa is a complex blend of over a hundred flavor components. Among the great pleasures of Pre- Hispanic Mexico, nothing could compare to a jicara ( a mug made from a hollowed dried fruit or guaje) of frothy hot chocolate, which for the Aztecs was the symbol of hospitality and wealth. Cocoa...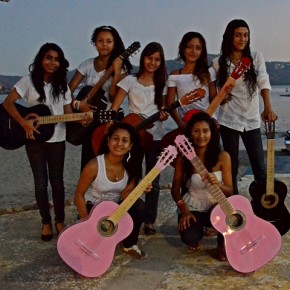 Photos by Margaret Reid and Olga Grishkova   Ritmos de Brasil, workshop and concert series was held January 20-30 and was part of the 10 year anniversary of the Zihuatanejo International Guitar Festival.  The event was sponsored in large part by the Brazilian government. Our special invited guest, Arnaldo Freire from Goiânia,...
International Real Estate Spotlight Shines on Mexico The National Association of Realtors® has announced a new program to Spotlight A level affiliated, premium countries. During the first year (2013) the Spotlight will be on Mexico. Australia will be in the Spotlight in 2014 and Canada in 2015. What does it mean? Below are just a...