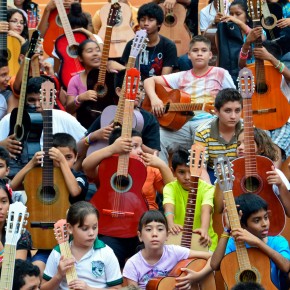 The Zihuatanejo International Guitar Festival is proud to announce that they have invited renowned classical guitarist and teacher, Arnaldo Freire, along with a select group of musicians and teachers from Gaoiania, Goias, Brazil, to Ixtapa-Zihuatanejo from January 21 – 30, 2013 to offer a series of workshops and concerts. Children´s Guitar Workshop Monday, January 21...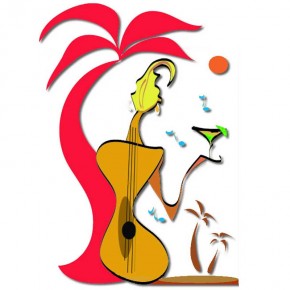 The 10th Annual Zihuatanejo International Guitar Festival is pleased to announce our 2013 line-up of invited artists. Musicians will be traveling to our idyllic beachside town from Mexico, the US, Canada, Poland, Spain, India, Cuba and Japan! Chakrapani from India (2013) The passionate and sensitive guitarist Chakrapani is one of the generation's brightest stars with...
The National Association of Realtors® has announced a new program to Spotlight A level affiliated, premium countries. During the first year (2013) the Spotlight will be on Mexico. Australia will be in the Spotlight in 2014 and Canada in 2015. What does it mean? Below are just a few of the features of the Spotlight...