While the 41st Annual Conference of the Mexican Association of Real Estate Professionals (AMPI), this year in Guadalajara, does not officially start until tomorrow, many preliminary events are already underway. This includes several education courses. Meetings of the National Advisory Board, the Presidents of Sections and the Regional Coordinators. Yesterday, Linda Neil and Mercy Duenas...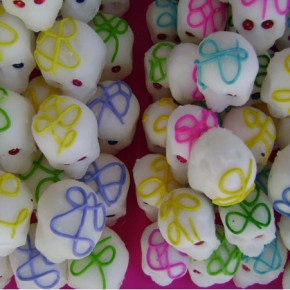 Day of the Dead is celebrated in Mexico, Nov 1 and 2, it is a holiday of great significance in Mexican culture.  Families honor their loved ones who have passed on, with alters and offerings in their homes and in cemeteries.  It is a time, not of sadness, but of joy and happiness because it...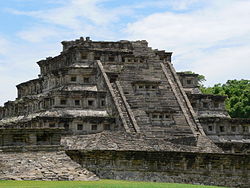 Tajín was one of the most important cities of ancient Mexico, and as more studies are made the more important it appears to have been.   Located on the Gulf coast of Mexico in the state of Veracruz, Tajin was a pre-Hispanic city that reached its peak in the Epi-Classic period (in between the Classic...