Each year, the National Association of Realtors® presents two meetings for its members and REALTORS® from around the world. The May meeting is known as the Mid Year Meeting and the one in November is known as the REALTORS® Conference and Expo. Attendance at that meeting is usually about 22,000 with the midyeardrawing about 10,000....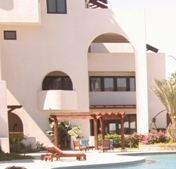 Each of the three NAFTA countries has a strong real estate association. This helps buyers and sellers be assured of solid, safe, legal transactions. The Canadian Real Estate Association (CREA) is the body governing the industry in Canada. It also owns the trade mark for MLS (Multiple Listing Service) in Canada. In November of...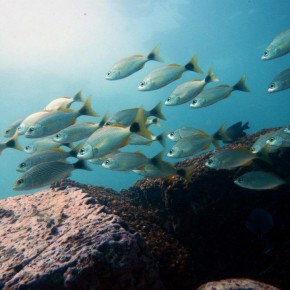 Ixtapa-Zihuatanejo's first Underwater Photo Contest took place July 28-29, 2012.  Over 50 underwater photographers participated in the contest, including international contestants from Germany and the United States.  Among them were twenty scuba divers who took photos at Zacatoso reef and Ixtapa Island and a group of snorkelers who took photos while snorkeling around Ixtapa Island. ...