More than 8,000 members of The National Association of Realtors® met in Washington, D.C. for the mid year meetings held each year in May. While most were from the United States, others were from around the world including Mexico. Sergio Gomez, Vice President of the Association of Mexican Real Estate Processionals (AMPI) and John Glaab...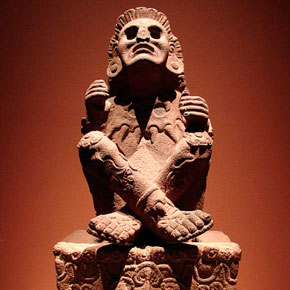 May 1-31, Fiestas de Mayo. Chetumal, Quintana Roo. This cultural event takes place at the fort of San Felipe. The Fiestas de Mayo is a month-long festivity celebrated at the famous Mayan Kohunlich ruins. During the first week, visitors can appreciate the ritual of the sacred copal of Kohunlich, the pyramid of masks. The festivities...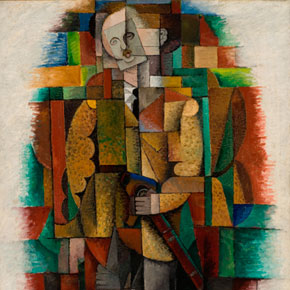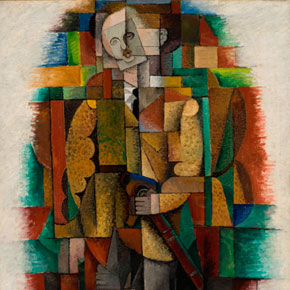 Latin American Art and the FEMSA Collection
May 1-June 18, Beyond the Labyrinth: Latin American Art and the FEMSA Collection, Mexican Cultural Institute, 2829 16th Street, NW Washington, D.C. Featuring 50 works from renown 20th century Latin American artists, including Diego Rivera, Frida Kahlo (Mexico), Wifredo Lam (Cuba) and Fernando Botero (Colombia), the exhibition is organized into six thematic sections that span...