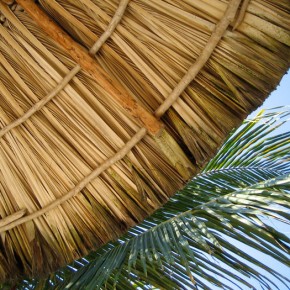 April 2011 Letter from the Publisher
April is traditionally the end around here, the end of the high season, the end of the ADIP print season, but this year April is just the beginning. April finds us inaugurating a completely new website, a completely new way of publishing and a completely new platform for all the wonderful content about Mexico you...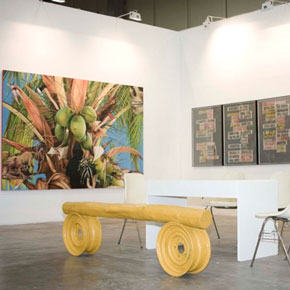 Apr 1-11, CXXVI La Feria de la Nieve (126th Annual Snow Fair), Santiago Tulyehualco, Xochimilco. This fair has its roots from pre-Hispanic times. At Tlatelolco, the Aztec's main market, noble warriors, lords and maidens came to get the goods and products more varied. Amongst the strange and exotic products was the nieve (snow), it was...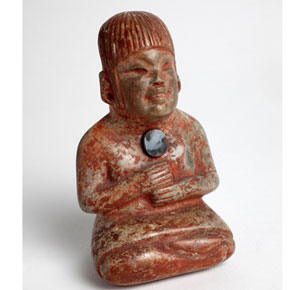 Colossal Masterworks of Ancient Mexico
Apr 1- May 8, Olmec: Colossal Masterworks of Ancient Mexico, De Young Museum, San Francisco, Ca. Considered the "mother culture" of Mesoamerica and recognized as America's oldest civilization, the people known today as the Olmec developed an iconic and sophisticated artistic style as early as the second millennium BC.  The Olmec are best known for...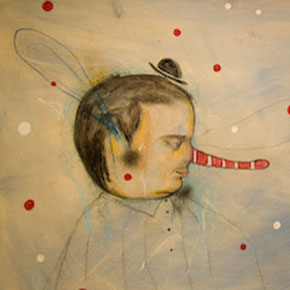 Juandres Vera and Fernando Villalvazo
Apr 1-22, Transformation, Juandres Vera and Fernando Villalvazo. P.J.S. Exhibitions 238 W. 14th, New York City, New York. P.J.S Exhibitions, an eclectic gallery on the cusp of New York's Chelsea, West Village and Meatpacking District, presents Transformation, a collection of "mental concepts" from artists Juandrés Vera and Fernando Villalvazo. In this exhibit, Vera and Villalvazo...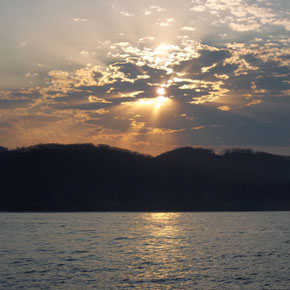 Buyer Beware and other Common Sense Tips
Those of us working in the Mexican real estate industry are frequently asked the same question.  "Is it safe to buy real estate in Mexico?" The answer is "Yes, if you follow certain guidelines." In which case, your purchase is as safe as it would be in Canada, the United States, or elsewhere. Only a...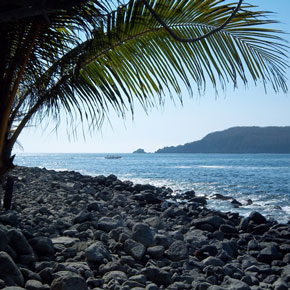 Defining Mexico's Federal Maritime Zone
  Defining and measuring the Federal Maritime Zone The Federal Maritime Zone is legally described as the 20 meter wide strip of land that is transitable and next to the beach (playa mar). Let's break this down to make sure we are clear on what we are talking about: 1. The Federal Maritime Zone is...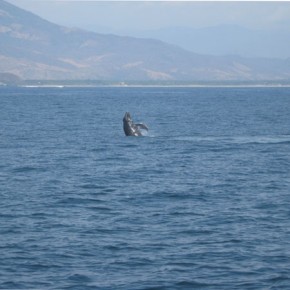 While visiting or living in Zihuatanejo, there are many reasons to go fishing, snorkeling or diving in the waters that surround Zihuatanejo-Ixtapa… During the months of November through April, you might just see one of nature's largest mammals swimming along with you. If you frequent or have an ocean view of your own...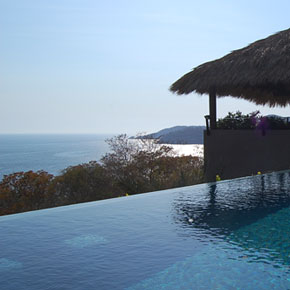 Water has been used for thousands of years to add beauty and symmetry to architectural design… The simple pleasure we receive gazing upon water, taking a cool refreshing dip or listening to its gentle trickle makes it a desirable element in home design.  Whether in the form of a swim pool, Jacuzzi, fountain, cascade or...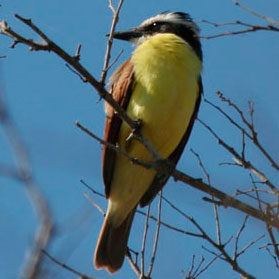 Mazatlan's First Class Bird Watching
Mexico is a premium destination for birders, and guided trips are popular across the country. Less well known is that great birding exists in resort locations as well…     Mazatlan, about nine hundred miles south of the United States, is one of Mexico's favored year-round destinations for American tourists. This jewel of the Pacific...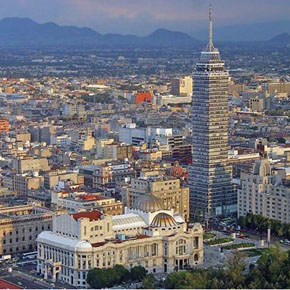 Centro Historico, the historical center of Mexico City is filled with impressive buildings ranging from Aztec times to the modern, amazing museums, remarkable murals and awe inspiring cathedrals. There is much to see and do in the old town area; here are some of the sites that are not to be missed. The Zócalo Officially...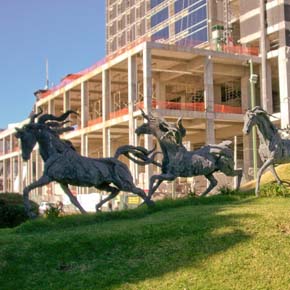 The first time I visited Guadalajara, I was prepared to be completely overwhelmed.  I'd been living in Zihuatanejo for awhile and was used to a small town atmosphere.   Now I was going to a place about seventeen times bigger…actually fifty times mas grande if you include the seven adjacent municipalities comprising the densely-populated metropolitan area....