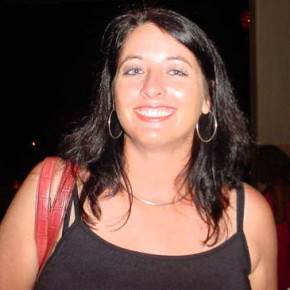 Welcome to Another Day in Paradise.   You will find no gloom nor doom here.   Change, progress, evolution (upheaval, chaos, crisis … depending on your viewpoint) its what's on everybody's mind lately…here, there and everywhere. A recent drive around Zihuatanejo bay with friends inspired a conversation about the view from the road, and how...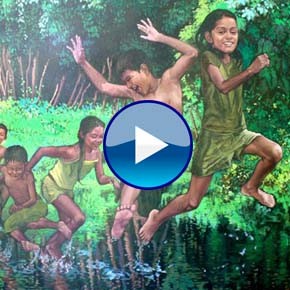 The passion of the artist and teacher
When one gets into conversation with Alfredo Tapia, it does not take long to realize how much his work is his life. Not only is he prolific, he has the desire and the gift to impart his knowledge to budding artists. Born, bred and living in Zihuatanejo, he is determined to shape culture in the...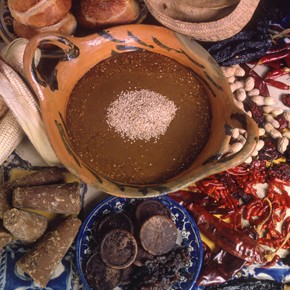 A Flavorful and Complicated Union
Castilian Spanish uses the word maridaje (marriage) to talk about the association between a dish and a wine.  This word is inspired by the French term mariage, "marriage" in English.  As in a marriage between two people, the goal in culinary maridajes is to achieve total harmony.  To come to a fair balance we must...