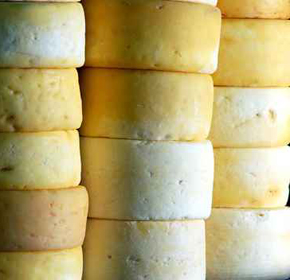 Breaking with tradition
The theme of an eternal discussion among sommeliers, the pairing of wine and cheese is without a doubt the most difficult.  This despite the fact that both are a result of the blending of yeast and bacteria.  A good cheese can better a low quality wine or a powerful cheese can devastate a fine wine....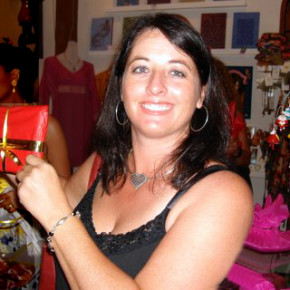 Welcome to Another Day in Paradise. They say we are living in exponential times and that's true in ecology as well as technology, in the natural world as well as in the virtual world. But it's the virtual world, the digital world, that's really got my head spinning lately. The digital world (the one through...