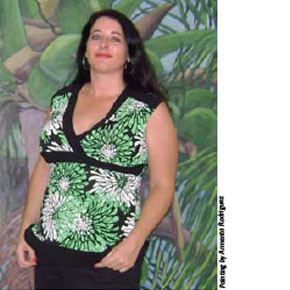 Welcome to Another Day in Paradise and welcome to our first ever Eco issue.   Everyone is going green, it seems protecting the environment has finally caught on. Two summers ago in the wake of Hurricane Katrina, I attended a series of seminars in Houston, Texas, on global warming and especially its effects on water,...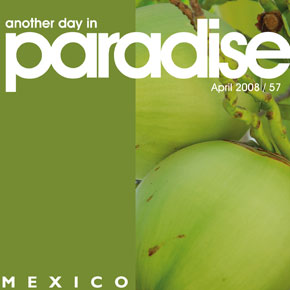 Land Gained to the Sea
The following information concerns all beach front lot owners: Recently the environmental authorities have partially released an official and general survey of all Federal Maritime Zones that border the coastal areas of this State. This official survey is only being carried out in the state of Guerrero. It describes the areas known as Terrenos Ganados...