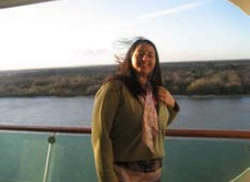 Welcome to Another Day in  Paradise. Around here, we tend to shamelessly gush, exude, ooze optimism and positivity about our little piece of paradise. We go on and on, and really it's not all pep talks and daily affirmations a la Stuart Smalley: I am smart enough, I am good enough, and gosh darn...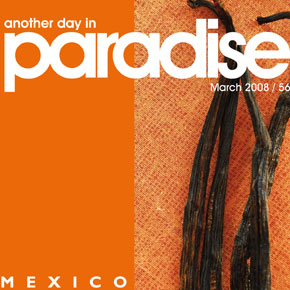 Flat Tax Law, law on cash deposits tax, and how to legally minimize your Income Tax payment on Capital Gains
Let's say it once: It is not a matter of avoiding the pain for the pain is inevitable; it is a matter of choosing the consequences of pain. – Maurice Maeterlink, Belgian writer I. Flat Tax Law (IETU) On January 1, 2008, the Flat Tax Law 2008 (Ley del Impuesto Empresarial a Tasa Unica or...