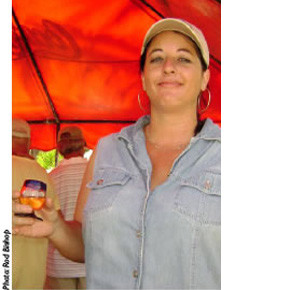 Welcome to Another Day in Paradise.   It is officially the year two thousand and eight – hard to believe! They say this year will be full of big change. They are predicting catastrophic celebrity break-ups, unpredictable climate fluctuation, political, financial, and spiritual discontent, north, south, east and west of us…and oh yeah, the...
Is it Realistic and Reasonable?
Everyday more people are hearing about ejidos and are also getting more familiar with ejido processes and formalities. Actually, ejidos represent a very interesting topic for real estate and tourism business investors due to the fact that a considerable amount of land in Mexico belongs to ejidos and an important amount of these ejidos are...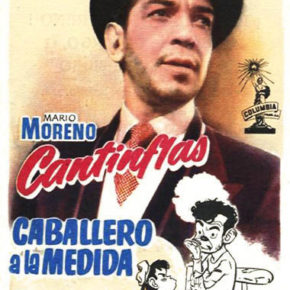 1911 was not a particularly humorous year in Mexico, what with the bloody Revolution exploding in the countryside. But in that same year the seeds were sewn for decades of future laughter, for Fortino Mario Alfonso Moreno Reyes was born August 12. Señor Moreno Reyes, better known as Cantinflas, was to become of the most,...