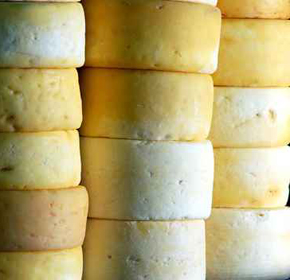 Breaking with tradition
The theme of an eternal discussion among sommeliers, the pairing of wine and cheese is without a doubt the most difficult.  This despite the fact that both are a result of the blending of yeast and bacteria.  A good cheese can better a low quality wine or a powerful cheese can devastate a fine wine....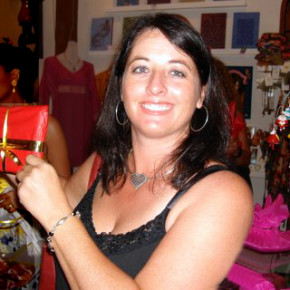 Welcome to Another Day in Paradise. They say we are living in exponential times and that's true in ecology as well as technology, in the natural world as well as in the virtual world. But it's the virtual world, the digital world, that's really got my head spinning lately. The digital world (the one through...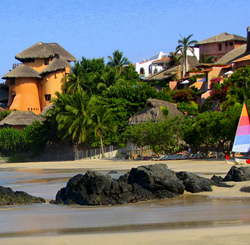 An Introduction
In the 1960s and 1970s when Zihuatanejo first began to attract large amounts of foreign tourists, visitors would find themselves lodging in structures that were built with some combination of adobe, enjrejado (a wall's skeleton is built with sticks and then filled in with mud and coconut shells, rocks, or other things), and/or huesito (the...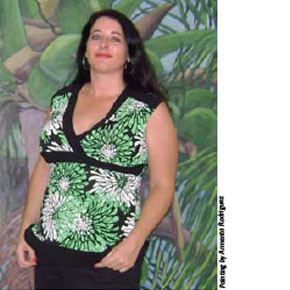 Welcome to Another Day in Paradise and welcome to our first ever Eco issue.   Everyone is going green, it seems protecting the environment has finally caught on. Two summers ago in the wake of Hurricane Katrina, I attended a series of seminars in Houston, Texas, on global warming and especially its effects on water,...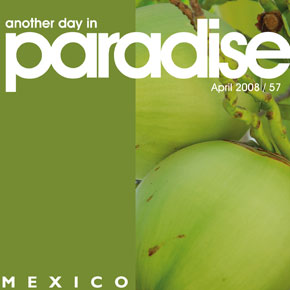 Land Gained to the Sea
The following information concerns all beach front lot owners: Recently the environmental authorities have partially released an official and general survey of all Federal Maritime Zones that border the coastal areas of this State. This official survey is only being carried out in the state of Guerrero. It describes the areas known as Terrenos Ganados...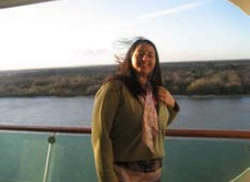 Welcome to Another Day in  Paradise. Around here, we tend to shamelessly gush, exude, ooze optimism and positivity about our little piece of paradise. We go on and on, and really it's not all pep talks and daily affirmations a la Stuart Smalley: I am smart enough, I am good enough, and gosh darn...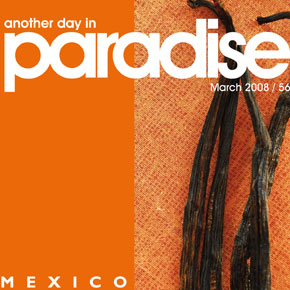 Flat Tax Law, law on cash deposits tax, and how to legally minimize your Income Tax payment on Capital Gains
Let's say it once: It is not a matter of avoiding the pain for the pain is inevitable; it is a matter of choosing the consequences of pain. – Maurice Maeterlink, Belgian writer I. Flat Tax Law (IETU) On January 1, 2008, the Flat Tax Law 2008 (Ley del Impuesto Empresarial a Tasa Unica or...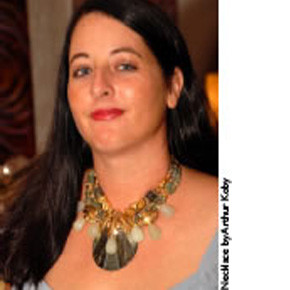 Welcome to Another Day in Paradise. Panache: flamboyant confidence of style or manner; a tuft or plume of feathers, especially as a headdress or on a helmet. Parade: a public procession; a boastful or ostentatious display. Paradise: heaven, the ultimate reward of the righteous; an ideal or idyllic place or state; the elusive goal of...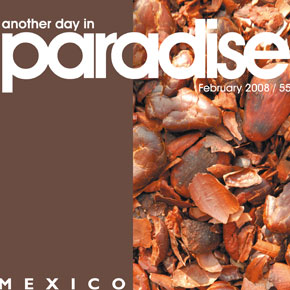 http://youtu.be/UJUrtLMJByw Every day more and more foreigners from the United States, Canada, Asia and Europe, have found Mexico to be an ideal location for healthy retirement. Others have come to Mexico as a result of job transfers. Others still, taking advantage of electronic and wireless communications, seek out delightful areas in which to live and...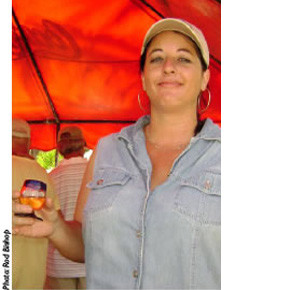 Welcome to Another Day in Paradise.   It is officially the year two thousand and eight – hard to believe! They say this year will be full of big change. They are predicting catastrophic celebrity break-ups, unpredictable climate fluctuation, political, financial, and spiritual discontent, north, south, east and west of us…and oh yeah, the...
Is it Realistic and Reasonable?
Everyday more people are hearing about ejidos and are also getting more familiar with ejido processes and formalities. Actually, ejidos represent a very interesting topic for real estate and tourism business investors due to the fact that a considerable amount of land in Mexico belongs to ejidos and an important amount of these ejidos are...