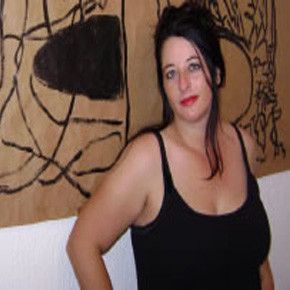 Welcome to Another Day in Paradise.       Optimism, is it a decision, a delusion, or a force of nature?       When the mirage that shimmers just out of reach, that unique special thing that you want above all, one day all-of-a-sudden, careens sharply into focus and within your grasp…it makes you...
Intercultural Communication: A Practical Guide By Tracy Novinger   Do you often find yourself frustrated or confused in your business or social interactions in Mexico? Do you feel like your simple, reasonable or logical requests are often met with incomprehension, disdain or indifference? Do you sometimes find yourself in situations that are inexplicable, flabbergasting or...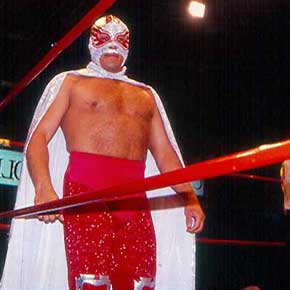 Sundays in the United States are impossible to disassociate with football. Not so in Mexico, where futbol americano enjoys regular television airtime, but it hasn't reached the level of importance that the sport now enjoys north of the border (slightly less important than breathing, but far more important than governing the country). So how, in...