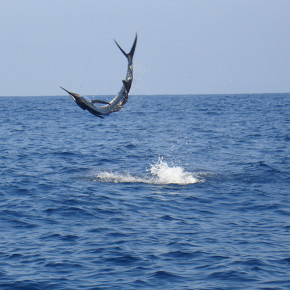 There is no mystery to it. It is only taking light line fishing to the next level. In a previous Another Day In Paradise, I had written about the many different ways to catch a sailfish, so you not just end up being a winch after one of the crew sets the hook. The various...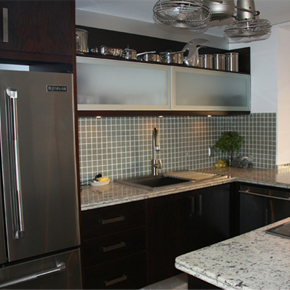 Profile: Architect Luis Treviño Perez Gil
Architectural & Interior Design: Luis Alberto Treviño Perez Gil, Photos: Marc Pouliot Ixtapa-Zihuatanejo based Architect Luis Treviño Perez Gil gained international visibility when he recently designed and built a Zihuatanejo apartment for Robert Marshall, an Urban Planner with one of the largest international architectural, urban design and interior design firms in the world, and his...