Welcome to Another Day in Paradise and welcome to March 2007, our 50th edition.   In honor of 50 consecutive, dogged and determined attempts to capture, encapsulate, commemorate this unique and delightful place we call paradise…We open this 50th edition with a list of our 50 Favorite Things about Ixtapa-Zihuatanejo. If you have 50 favorite...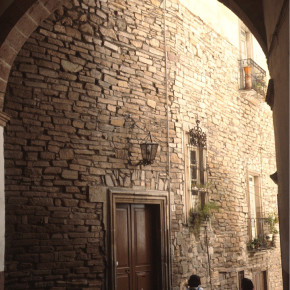 Guanajuato is yet another of Mexico's impressive collection of colonial cities. Once you've been there, though, the subterranean streets running beneath it for about three kilometers guarantee you won't confuse this old silver mining town with any other. Trivia buffs know, "Once Upon a Time in Mexico," was filmed here. Originally, the city was built...
The new rate of Income Tax for 2007 will be 28 percent in accordance to prior amendments made to transitory articles of the Income Tax Law. During December 2006, certain additions and amendments to the Income Tax Law and its regulations respectively, were approved regarding Income Tax on the transfer of main residences. In the...
If you are interested in Mexico's dynamic second homes market and want to combine business and pleasure, then save the date and make plans to attend the MINT Second Homes Conference and Expo on April 19-20, 2007 in Cancun, Mexico, which will be officially opened by Lic. Rodolfo Elizando Torres, Mexico's Secretary of Tourism. TradEx,...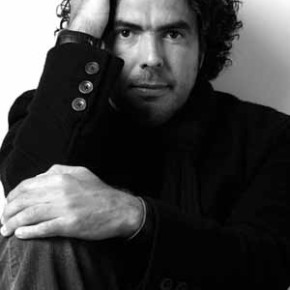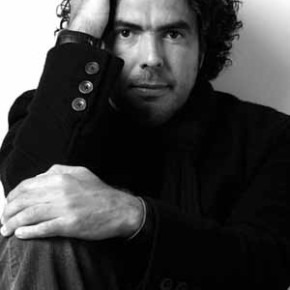 With Babel, Alejandro González Iñárritu has created a multi-layered, cinematic collage that takes us around the world where adults have problems, true. But the poignancy of the film lies in the fact that no matter where, privileged or poor, children are subjected to harsh absurdities lurking like a sub-terra contagion. González Iñárritu, the current master at...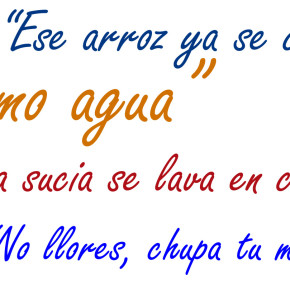 Idiom: a group of words established by usage as having a meaning not deducible from those of the individual words; a commonly used phrase that means more than it says. The man in my life had run the León Marathon in Guanajuato a day earlier, and I was searching the sports section of a local...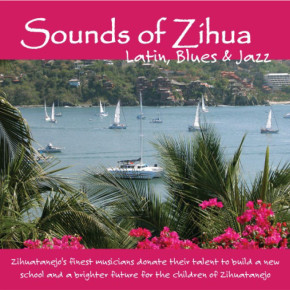 During Zihuatanejo's languid, steamy, summer months, after the tourists and snowbirds have flown north, Zihua's musicians finally have time to take a deep breath and relax. That doesn't mean that they stop playing however. The hottest live-music venue in town simply shifts to Ed Litchfield's house in El Hujal. Several Saturdays each month, with a...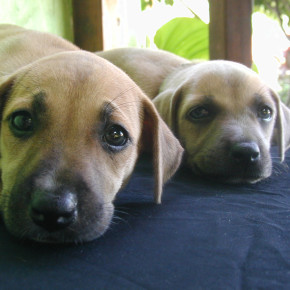 "You become responsible forever for what you have tamed."-Antoine de Saint-Exupery, "The Little Prince" Ninety thousand. All of us blink incredulously at the implications of this mind-boggling number, but this is what we came up with in our relatively conservative calculations. One hundred female cats could theoretically produce 90,000 offspring in only three years. 90,000...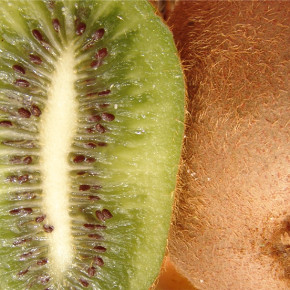 Fruit is a reminder of the garden of Eden, when everything nice to eat was there for the taking and all meals were alfresco picnics. When a plant fruits, it broadcasts chemical signals, wantonly crying out to be eaten. This is a reproductive goal, ensuring that the plant's seed is spread. Sexy stuff. And even...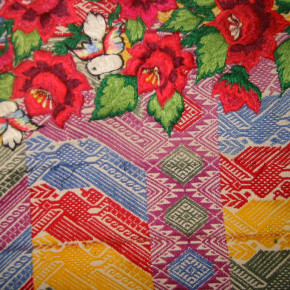 Huipiles, Mexico's festive native blouses, look good on anyone, from indigenous women to gringas. They come in colors and patterns to suit all personalities and body types, but all share a basic boxy shape. Mexican artisans elevate this simplest of garments to an art form by decorating them with embroidery, ribbons, lace, beadwork, inlay and...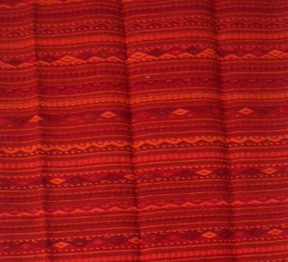 When you enter The-Bug-in-the-Rug store in Teotitlán del Valle, Oaxaca, you are greeted by the master weaver himself, Isaac Vasquez, a friendly, soft-spoken man with salt and pepper hair. He invites you into his workshop, housed in the sunny courtyard of his family compound. Your eyes are immediately drawn to the carpets on the adobe...