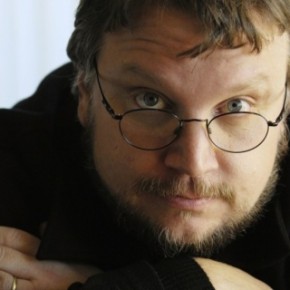 Guillermo del Toro's "Pan's Labrynth" held its Mexican premiere at the 2006 Morelia International Film Festival.
I consider myself to be pure, but not innocent. - Guillermo del Toro  October 17, 2006 (Morelia International Film Festival 2006) Guillermo del Toro is one of the most unusually gifted and versatile directors to have emerged in recent years fromMexico. Master of the horror and fantasy genre in the country, since his international debut...
Traditionally, foreigners buying property in Mexico had few options other than to pay in full in cash, and the little financing that was available usually required substantial down payments, short terms and very high interest rates. In the past financing for foreigners in Mexico just did not work. From the difficulties in closing escrow in...
The National Association of Realtors© has formally signed its first joint reciprocal membership agreement with a foreign real estate organization. NAR President-elect Pat Vredevoogd Combs executed the agreement with the Mexican real estate association, Asociacion Mexicana de Professionales Inmobiliarios, (AMPI) at AMPI's 50th anniversary meeting in Mexico City, in October, 2006 Because of this historic...
Welcome back to town for the 2006-2007 season in Ixtapa-ihuatanejo. To those of you that are still in the construction process, or close to finishing, I congratulate you. Congratulations on your new investment. Building a home or investment property in Mexico will change your life and hopefully bring you many years of smiles, friends,...
If you're coming down for a few weeks or even for the entire "high season," you can convert your funds in three ways. First, you could bring U.S. (or Canadian) cash and trade it in for Mexican pesos at either a bank or a casa de cambio (a money-changing station). Second, you could arrive with...
Oprah's best efforts notwithstanding, books have taken a serious hit at the hands of competing media. It's easier to watch a movie, listen to a CD or turn on cable than it is to read a book, and unfortunately, most people do prefer easy. Additionally, buying books in México can be an expensive undertaking, assuming...
The 1st National Championship of the Mexican Surfing Circuit, Karma 2006, took place this year from September 12 through 17, at Playa Escolleras in Ixtapa-Zihuatanejo. This was the fourteenth year for the annual invitational surfing tournament; it was comprised of 12 categories and for the first time included adult and children's categories in a National...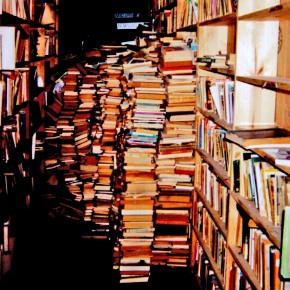 Step into any one of the dozen or so bookstores on Donceles Street in Mexico City´s historic center and you might find yourself in a predicament similar to the following: Do you stick to the game plan, zeroing in on that novel about the Mexican Revolution that you haven't been able to find anywhere else,...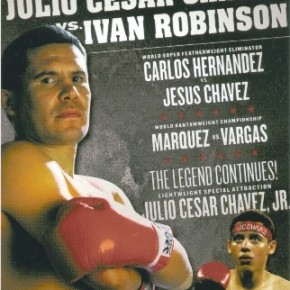 If you mention the words "J.C. Superstar" to an American, the chances are they will think you are talking about a Broadway play. Utter those five syllables south of the Rio Grande, and get ready for an onslaught of words about Mexico's most beloved practitioner of the sweet science. Julio Cesar Chavez is emblematic not...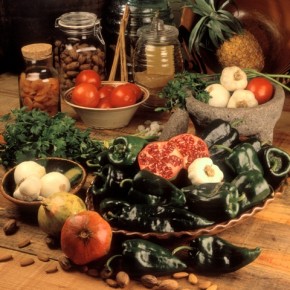 Mexican cuisine is one of the best known and loved the world over, and for a reason, its flavors, sometimes robust and varied and sometimes mild and subtle, always have a haunting, mysterious quality that hints at the range of spices, herbs and condiments that it uses. Mexican food can be delightfully different from the...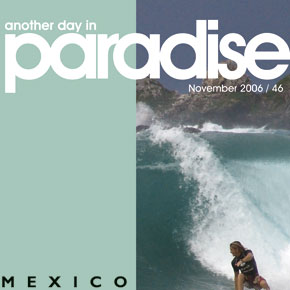 ...between Buy and Seller. When acquiring property in Mexico, are they really necessary?
¡A las palabras se las lleva el viento! Words are gone with the wind – Mexican saying When I meet with a client who has the idea of acquiring property in Mexico with a private contract between buyer and seller, my recommendation is always the following: 1. First, Obtain a copy of the registered title...