Letter from the Editor "With a wave she walks out the door*…" Welcome to another day in paradise. Welcome to issue 45, the sixth issue of our seventh season and the final issue of 2005 – 2006. Ars Gratia Artis- Art for Art's sake. So they're always saying, but what I want to know is...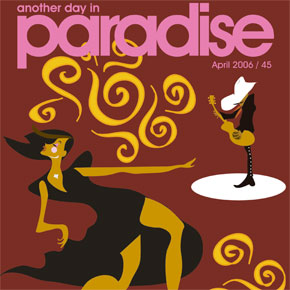 Is it Necessary? Protecting your assets through proper planning…
United States and Canadian citizens living in Mexico frequently ask: Do I need a Mexican Will? While there is no legal requirement to have a Testament, or Will, executed in Mexico, it often makes sense for people whose only Mexican asset is a home or condominium, to be proactive and draft a Mexican Will. The...