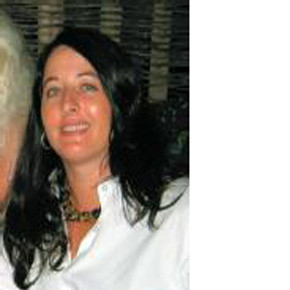 November 2005 / 40     Welcome Back to Another Day in Paradise. Sustainable development, it's not just a lofty ecological goal, it's a natural law. Technology allows us to ignore it for a time, but in the end nature seeks a balance. You can only push so far one way before it comes pushing...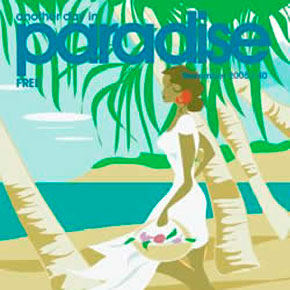 Defining non-immigrant, immigrant and immigrated status
Kip and I are both international bastards—born in once place and choosing to live elsewhere. Fighting to get back to or get away from our homelands all our lives. – Michael Ondaatje, The English Patient. Some of my clients and friends, either newcomers or residents, have asked me if it is necessary to obtain a...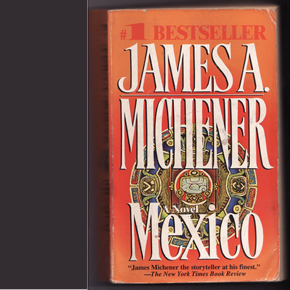 Mexico By James A. Michener, 672 pages, Fawcett, 1994
James A. Michener's Mexico is 672 pages of historical fiction that takes the rich and varied history of Mexico, its people and places, throws them all together in a bag, shakes them up and dumps them out like puzzle pieces all across the country. If you know very little of Mexican history or have visited...