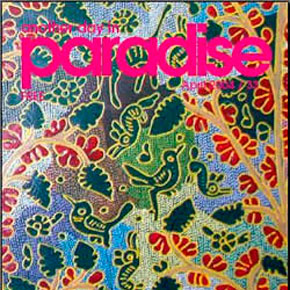 ...and how your deed declared property value affects it
Just as in the United States or Canada, the foreigner selling his trust rights in real estate must pay a tax on his profits to S.A.T., previously known as Hacienda, Mexico's version of Uncle Sam. None of us like to pay taxes but we've become accustomed to paying them in our own countries and, believe...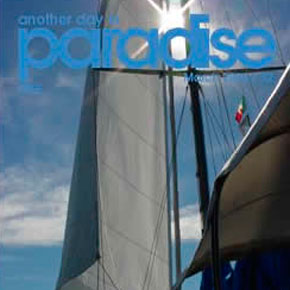 what is a presta nombre?
If you have ever thought of investing or have invested in Mexican real estate you have probably heard the word presta nombre used. But what is a presta nombre? Most people that I have talked to or worked with that have used a presta nombre describe it to me as "the man (or woman) whose...