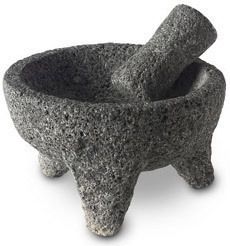 So you want real traditional Mexican Cooking? This is the first of a series of articles that will have you ready to do it. In writing these items about Mexican cooking, I have to give all of the credit of the information and "how to" to Rebecca Ambriz. For my part, I just enjoy her...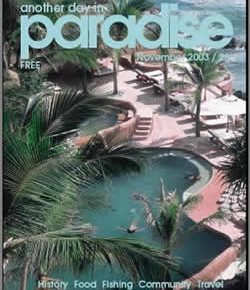 Welcome to Another Day In Paradise. Letter from the Editor November is upon us, and my, do we have a lot of work to do this season! Our little beach town is growing and ADiP is scrambling to keep up. We've added some new features and we'll be adding even more as the months progress....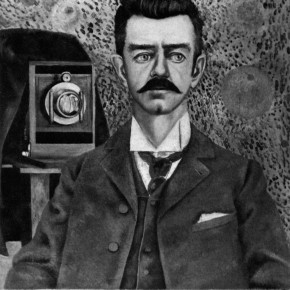 Despite the sufferings of ill health, Guillermo Kahlo made pictures that remain a legacy to Mexican art and culture. Like daughter, like father… Mexican artist Frida Kahlo shared many things with her father; she had his dark eyes and his powerful intellect, and the inspired restiveness of the one was common to the other. Both...